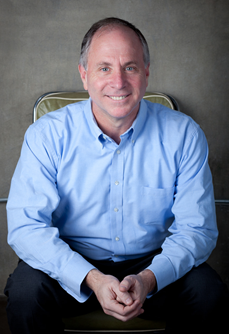 Author Interviews
– Read my author interviews on these wonderful book blogs with: Debra Martin, Marcia Carrington, Effrosyni Moschoudi, and Lisette Brody.
– Or listen to amazing audio podcasts with me, thanks to Mark Combs and Lisa Caskey.
Author Bio
When he is not writing science fiction novels, Doug fills his day working as a professor of Chemical & Biomolecular Engineering at UConn, and as founder and director of Control Station, Inc. His passions include telling inventive tales, mentoring driven individuals, and everything sci-tech. He lives in Connecticut with his darling wife and with pictures of his son, who is off somewhere in the world creating adventures of his own.
Happy reading!
Doug J. Cooper
doug(at)crystalseries.com
Keywords: science fiction, book, futuristic, action, adventure, thriller, suspense, read,
          novel, artificial intelligence, AI, military, aliens, spies, romance, fleet, battles,
          Doug J. Cooper, indie, space opera, author, purchase, buy, Kindle, paperback, Amazon